Laser Skin Rejuvenation
Discover the Benefits of Laser Skin Rejuvenation Treatments in Milwaukee
Micro Laser Peel (MLP)
The Sciton® MLP is a skin resurfacing procedure that uses an erbium laser with a computer-guided scanner to precisely remove the outermost layers of the skin.
The removal of the thin layers of the epidermis helps to smooth the skin's surface, as well as erase fine lines, wrinkles, acne scarring, irregular pigmentation, and excessive sun damage.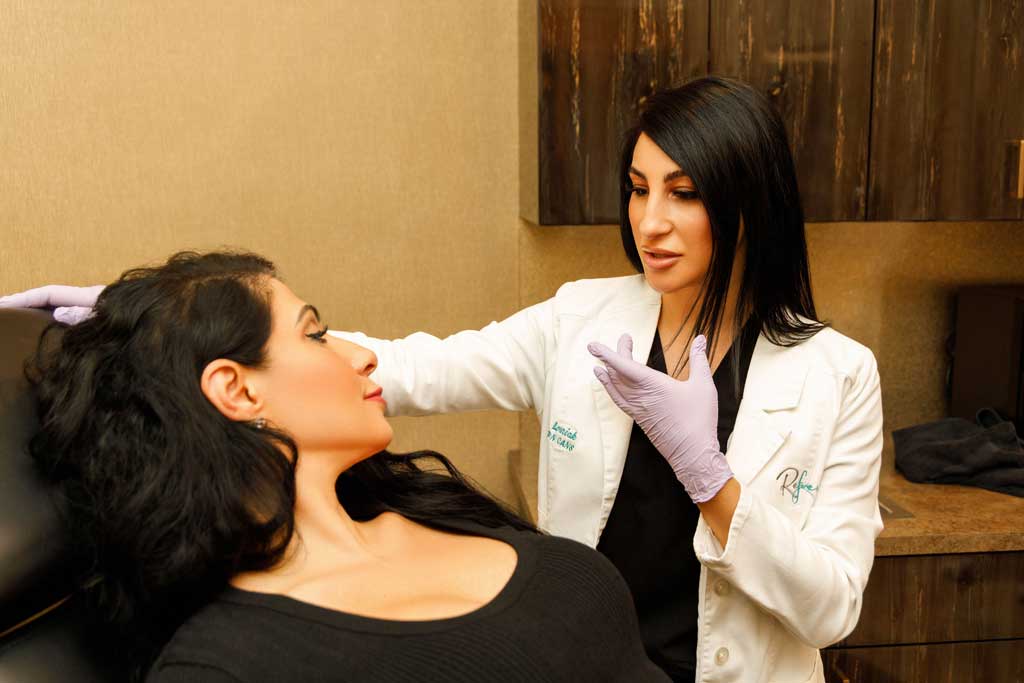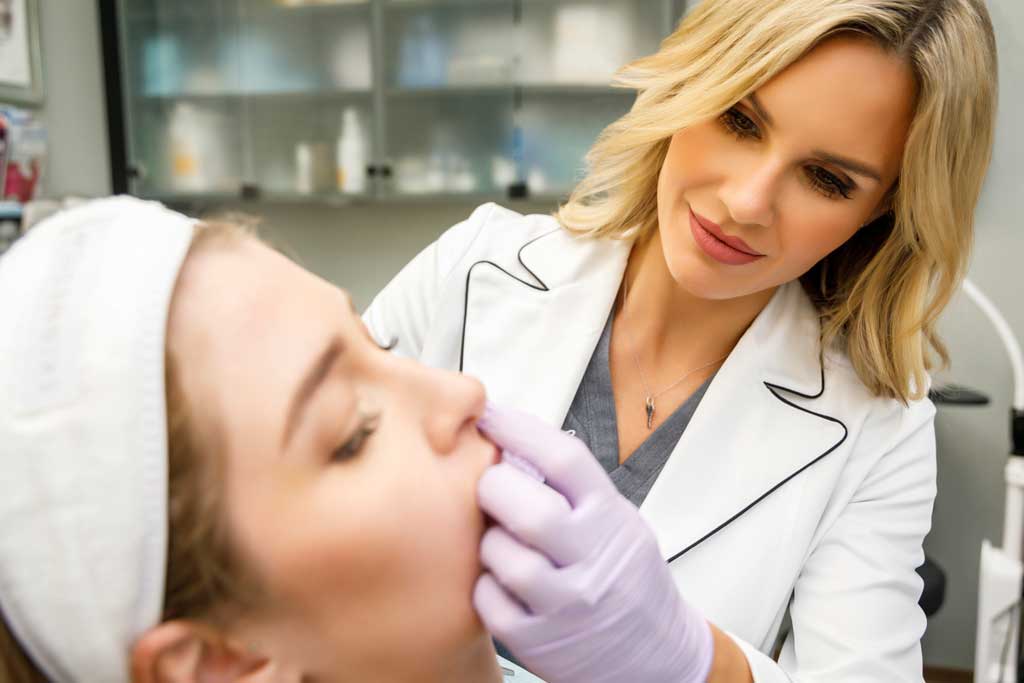 ProFractional
The Sciton® ProFractional laser is a revolutionary treatment for skin rejuvenation.
Sciton® ProFractional uses an Erbium YAG laser beam to deliver a therapeutic matrix of tiny columns of light energy (each about the size of a hair) to the top and deeper layers of the skin with minimal discomfort. The results are a dramatic improvement in fine lines, wrinkles, scars, skin tone, and texture. The thermal heat produced by the laser stimulates fibroblasts (cells naturally found in the skin) to produce more collagen in the deep layers of the skin for up to six months following the treatment.
IPL with BBL
BroadBand Light, or BBL™, is a non-invasive therapy that can target a wide range of aesthetic concerns using state-of-the-art flash lamp technology.
By applying bursts of intense pulsed light (IPL) at Milwaukee's ReFresh Aesthetic Center®, we utilize the benefits of BBL™ in multiple treatment options for anti-aging, and skin healing from the inside out.
Developed by Sciton®, a trusted name in aesthetic technology, this IPL therapy is backed by science and designed to target pigmented lesions, freckles, and age spots, as well as enable collagen remodeling for gradual skin improvements and more.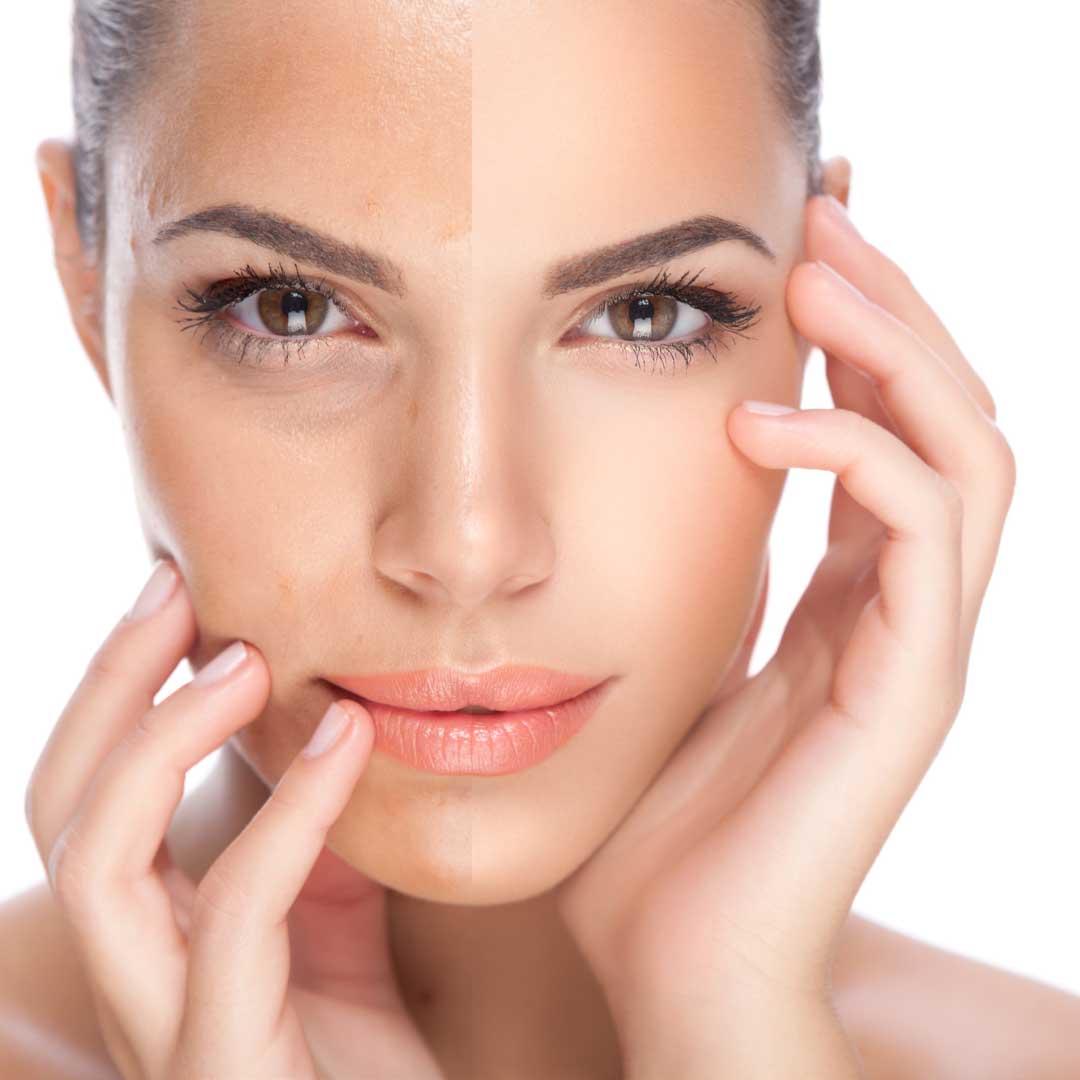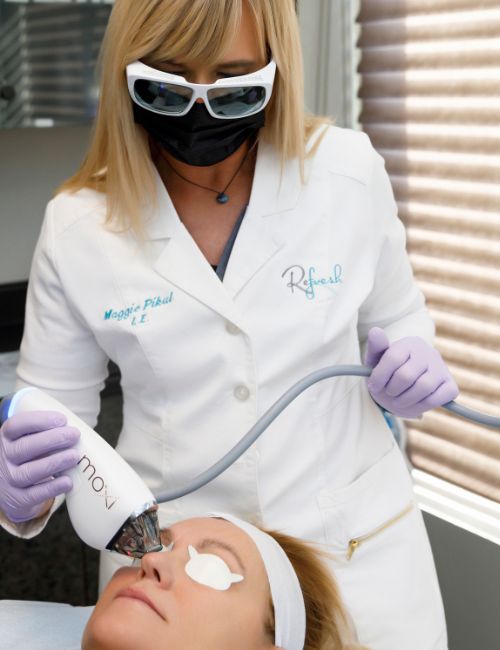 Moxi
Lighten, brighten and refresh with Moxi™!
Moxi is the easy way to "prejuvenate" your skin and the latest way to revitalize and refresh your skin's appearance by correcting uneven pigmentation and improving tone and texture.
Moxi comfortably delivers non-ablative laser energy to revitalize your skin by correcting the initial signs of sun damage and aging, no matter the season or your skin type. You'll love the fact that this lunchtime procedure can fit into your active lifestyle any time of year.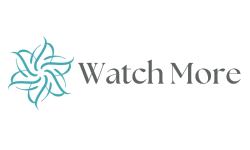 BBL HERO + Moxi Combo Treatment
MOXI™ & BroadBand Light™ (BBL™) — featuring Forever Body BBL+™ and Forever Young BBL™ two advanced skin treatments that pair perfectly for dramatic results with little to no downtime.
Moxi is designed to deliver dramatic tonal and textural improvements to your face with little to no downtime, as it features a gentle non-ablative laser that corrects pigmentation issues.
BroadBand Light (BBL) HERO features the improved Forever Young+ BBL™ now with even better results, and Forever Body BBL™, provides a variety of versatile solutions to treat a broad range of conditions anywhere on the body.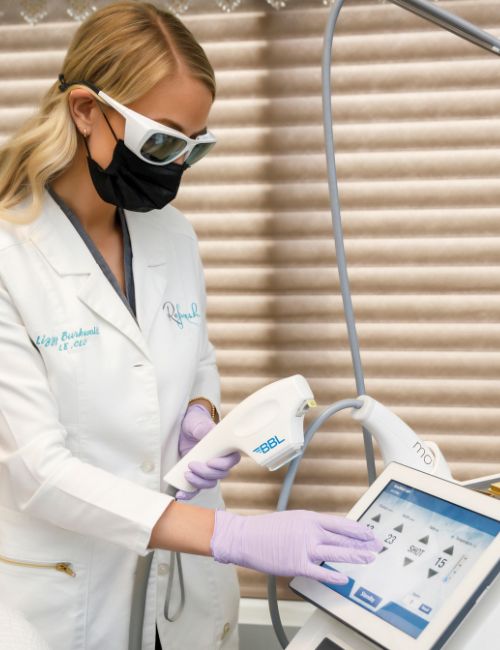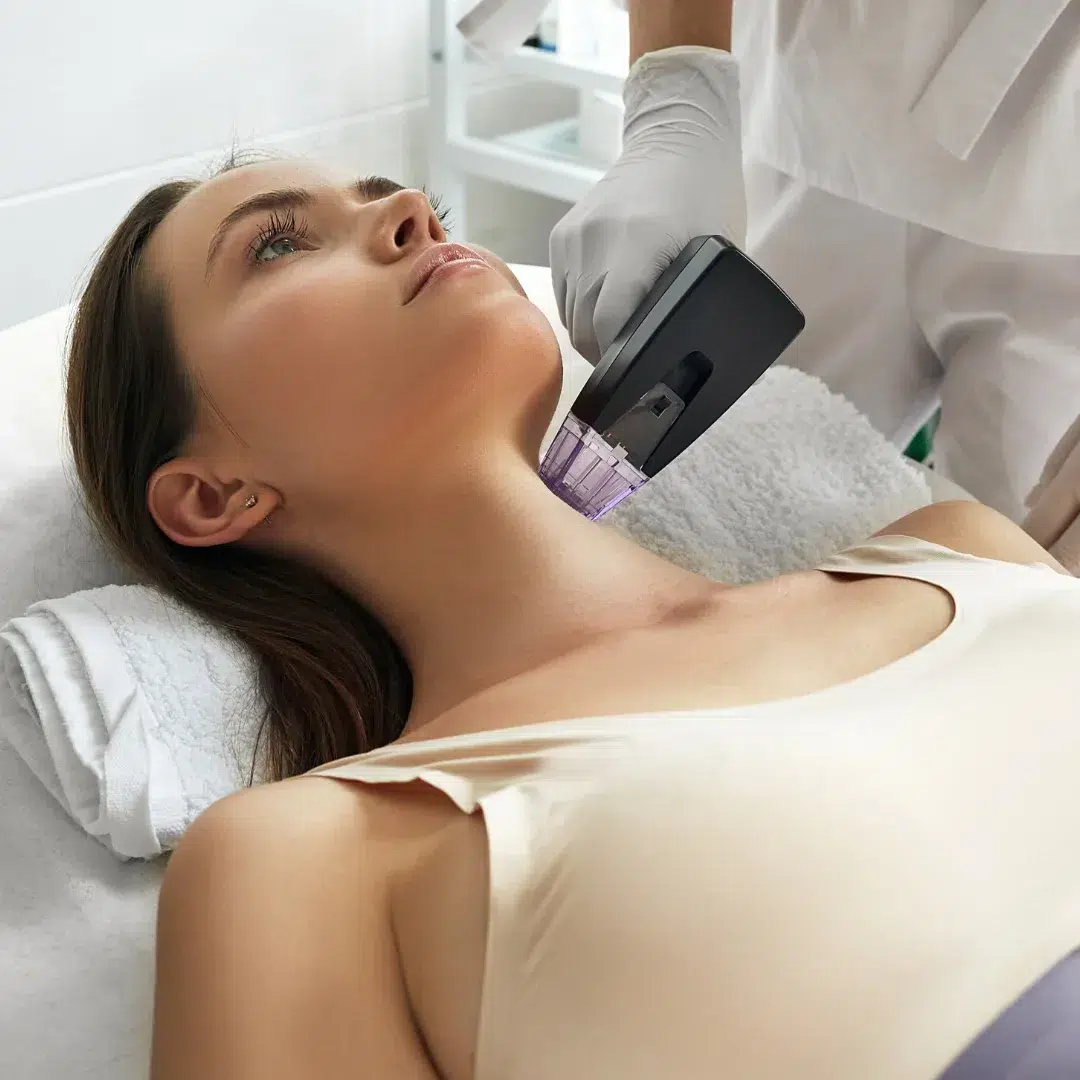 Morpheus8
Morpheus8 is a device that combines microneedling with radiofrequency technology to stimulate collagen production.
By targeting the deeper layers of the skin, the building blocks will reorganize themselves in a natural anti-aging process. We typically use Morpheus8 to treat the face, neck and abdomen.

This skin tightening, anti-aging treatment addresses some common signs of aging, including complexion issues, fine lines and wrinkles, and skin laxity. Other benefits include resurfacing, tightening, scar management and softening of lines and wrinkles. The most noticeable results appear after three weeks and can last up to a year.