Facial Services
Get Pampered and Rejuvenated in Milwaukee
ReFresh Aesthetic Center™ offers skincare for Milwaukee-area residents looking for a spa-like experience that will leave them relaxed and rejuvenated. Options include chemical peels, microdermabrasion, dermaplaning, HydraFacial® MD, SkinPen®, facials, Latisse®, waxing, and skinade™.
Peels
Peels are ideal for women and men who want to address any of several cosmetic imperfections.
This can include irregularities in skin tone and texture, fine lines and wrinkles, enlarged pores, hyperpigmentation and sun damage, acne scars and other superficial marks, acne and blemish breakouts, or rosacea symptoms.
Chemical Peels
We offer a variety of medical-grade chemical peels. Peels are very important for overall skin health and are not the frightening-sounding procedures they used to be. Advanced peels of today exfoliate your skin with little downtime and better results. The peels we offer at ReFresh Aesthetic Center™ are customized for your skin and provide maximum benefits.
ZO® Peels
ZO® Health provides a comprehensive range of solutions that will restore skin to a healthy state. From correcting sun damage and pigmentation to preventing new damage + protecting against future damage, ZO® has you covered. ZO 3-step peel® is an innovative, in-office treatment peel followed by an at-home treatment to combat the signs of aging + skin discoloration.
PCA Peels
For almost 30 years, PCA has focused on innovation in developing safe, comfortable, and beneficial chemical peels. The results have made it a leader in the industry, offering peels that are appropriate for clients with any skin type, including those with sensitivity.
Diamond Glow Brilliant treatment with SkinMedica's Illuminize Peel
The Illuminize Peel is the gentlest of the SkinMedica® peels, making it ideal for clients who have never had a chemical peel before. It works to address mild imperfections and provide more radiant skin, all with little downtime necessary.  At ReFresh, we include this peel with our Diamond Glow Brilliant treatment.
DiamondGlow
DiamondGlow™ is powered by SkinMedica® Pro-Infusion serums, infused into the skin when pores are still open and most receptive. With DiamondGlow™, we can provide more than a facial. This treatment is more than a glow; it is a skin transformation. 
DiamondGlow™ Emerald Classic
DiamondGlow™ Emerald Classic
This treatment includes SkinMedica's Instant Bright eye mask and a SkinMedica customized facial mask.
DiamondGlow™ Radiant
This is performed using a TNS treatment serum, SkinMedica's Instant Bright eye mask, and a SkinMedica facial mask customized for everyone.
DiamondGlow™ Brilliant
This treatment includes SkinMedica's Instant Bright eye mask, a facial mask, and an Illuminize peel.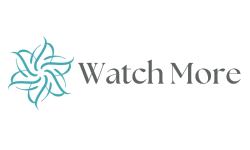 Dermaplaning
For subtle skin exfoliation without any invasive procedures, downtime, or abrasive treatments, dermaplaning can be an ideal option.
This gentle treatment can improve the radiance and overall appearance of the skin surface and is a comfortable, ReFreshing experience without downtime.
Dermaplaning is one of the most comfortable and least invasive forms of skin revitalization. Using a medical-grade instrument, our aesthetic team will gently remove the outermost layer of dead skin cells, as well as the light vellus hair, known as "peach fuzz," on the surface. This treatment can be especially helpful for women who have noticeable surface hair, or for men who experience frequent razor burn and ingrown hairs from shaving. Following your treatment, a soothing, hydrating mask is applied, depending on your skin type, so you leave our office feeling refreshed and vibrant.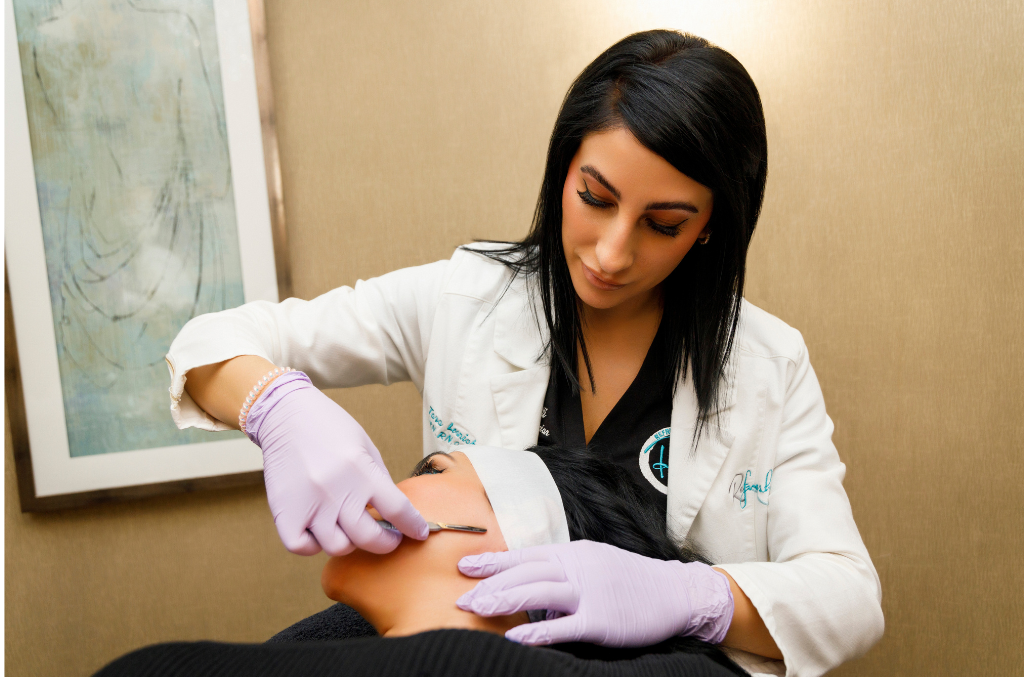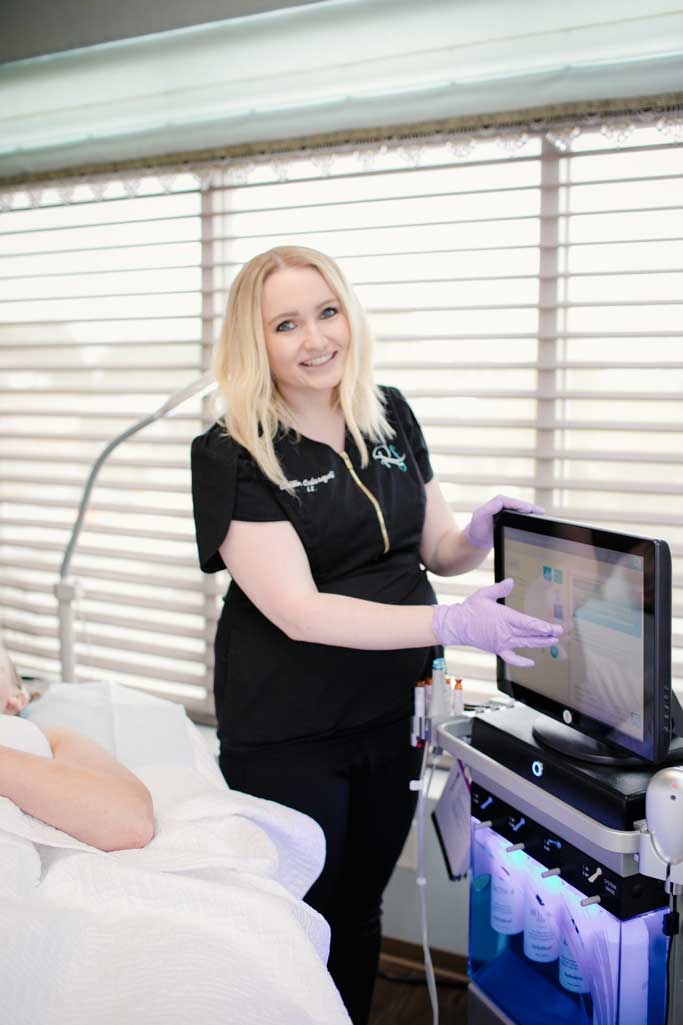 HydraFacial MD
HydraFacial® MD is extremely versatile, with options that make it appropriate for people with all skin types and a variety of age-related conditions and signs of sun damage.
In as little as 30 minutes, a HydraFacial® MD session can run through three separate steps, each designed to provide a unique benefit.
Using a specially designed Vortex-Fusion® system, HydraFacial® MD accomplishes multiple steps in one treatment session. To begin, it cleans debris—including dead skin cells—off the face. This exfoliation alone is enough to make a visible difference, but the treatment also extracts material that has collected in pores while simultaneously hydrating to return moisture to areas where dryness has caused fine lines and wrinkles to form. It also infuses the skin with a carefully chosen serum that replenishes vital elements crucial to maintaining a youthful look.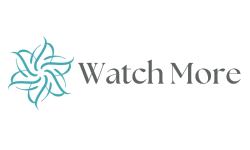 Microdermabrasion
If you want the even skin tone and healthy glow of a more youthful face, you may want to consider microdermabrasion.
This clinical skincare treatment gently removes the outermost layers of skin to ultimately improve your complexion by smoothing rough textures and wrinkles, evening out pigmentation irregularities, and giving the skin an overall brighter appearance.
We can customize this service to provide you with beautiful and natural results. Contact us today to schedule a consultation appointment. The most popular and effective method for microdermabrasion uses fine crystals to exfoliate the skin.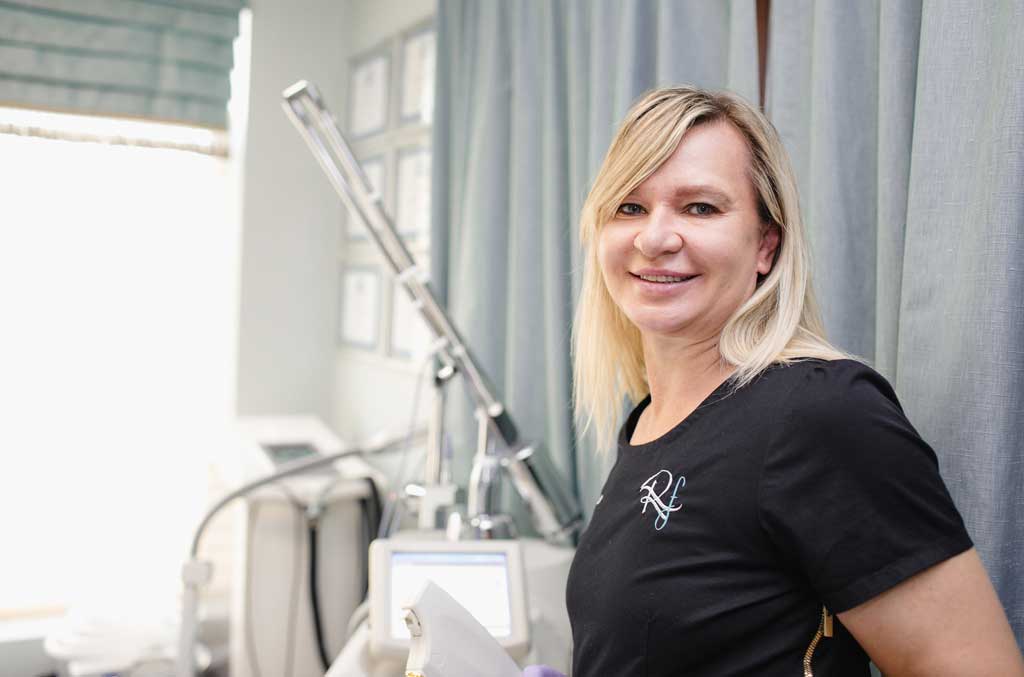 Facials
While many facials offer a "one size fits all" approach to skincare, at ReFresh Aesthetic Center™ in Whitefish Bay, we customize each facial for the individual and will address your skin concerns with a soothing, relaxing experience that leaves you feeling ReFreshed.
Whether you want to revitalize your skin, restore a healthy glow to your complexion, or treat acne, our customized facials at ReFresh Aesthetic Center™ can help bring out your beautiful best. Trust your skincare to our skilled aesthetic team and learn how to maintain the health and beauty of your appearance with our wide range of facials and other aesthetic solutions.
Custom Clinical Facial
60 minutes: This facial is performed in our soothing ReFresh environment, but with the goal in mind: to provide you with real and transformative results.
SkinPen for Microneedling
The human body heals wounds by boosting its immune system and building new tissue to repair openings in the skin.
This amazing ability can be harnessed to improve the overall look of the skin with microneedling. Milwaukee's ReFresh Aesthetic Center™ uses SkinPen® II for this treatment, which can reduce the appearance of scars, repair damage from ultraviolet radiation, stimulate collagen/elastin remodeling, reduce pore size, and improve the overall tone and texture of the skin. Dermal collagen remodeling will continue to improve for up to six months after your final treatments.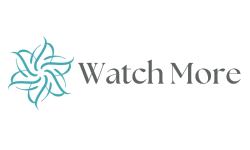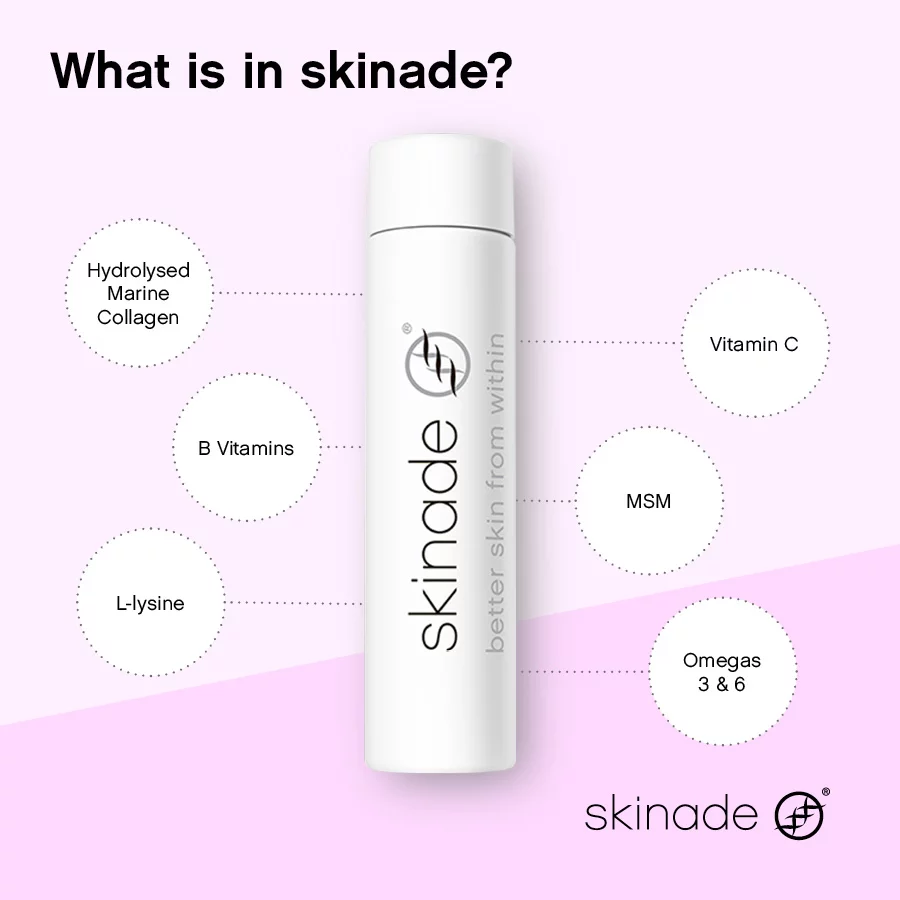 Skinade
Have you become self-conscious of how aging has affected your skin?
Once wrinkles, imbalanced texture, and dull tone become visible in your reflection, they can become difficult not to notice. Skinade™, one of the amazing skin care products we offer, can help you take rejuvenation on the go!
Skinade™ is a daily drink that helps you achieve youthful, healthier skin from the inside out. This innovative formula works to reconstruct and strengthen collagen—the skin's main structural protein—as well as enhance natural hydration levels to soften the appearance of fine lines and wrinkles.