Promotions
Current promotions from Refresh Aesthetic Center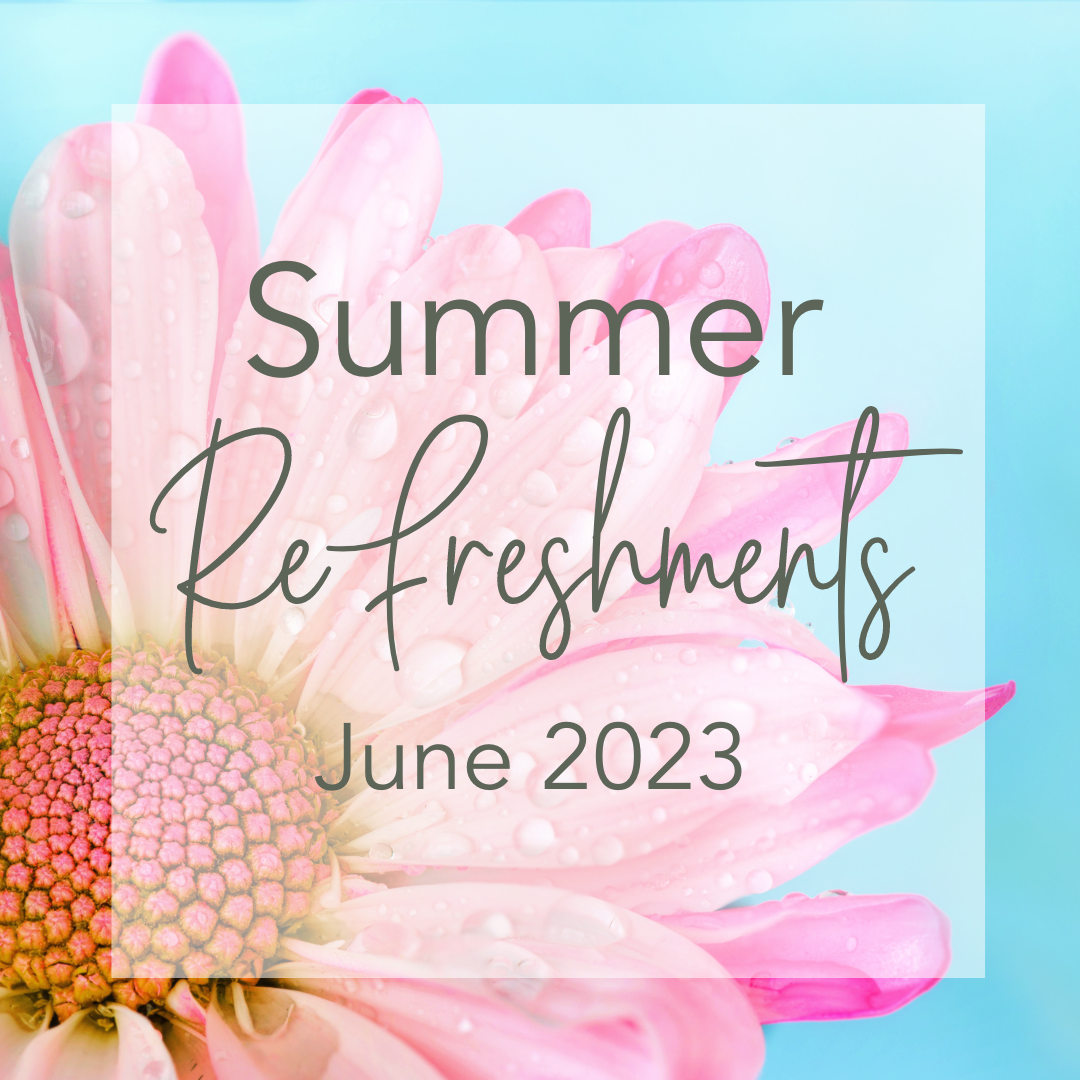 The sun is out, ReFreshers! 
Explore our latest skincare, laser, body contouring and aesthetic injectable offerings below and get yourself ReFreshed for summer! 
Cheers to all the special dads out there! 
To celebrate Father's Day, ReFesh is offering several gift options to make the special dad in your life feel his very best!
Loose your 11s this Father's Day with 'Brotox'! Pre-purchase for a fixed price of $390 and save $100 vs. typical per-unit price*
Purchase a $100 Gift Card, receive a complimentary ZO® Gentle Cleanser
Purchase a $250 Gift Card, receive a complimentary ZO® Gentle Cleanser & ZO® Complexion Renewal Pads
Purchase a $500 Gift Card, receive a complimentary ZO® Get Skin Ready Kit (includes Gentle Cleanser, Complexion Renewal Pads & Exfoliating Polish)
Botox® promotion has a limit of 35 units. Promotions are for men only. Treatments cannot be combined with other promotions except Alle®/Aspire® rewards. Please mention this offer when scheduling.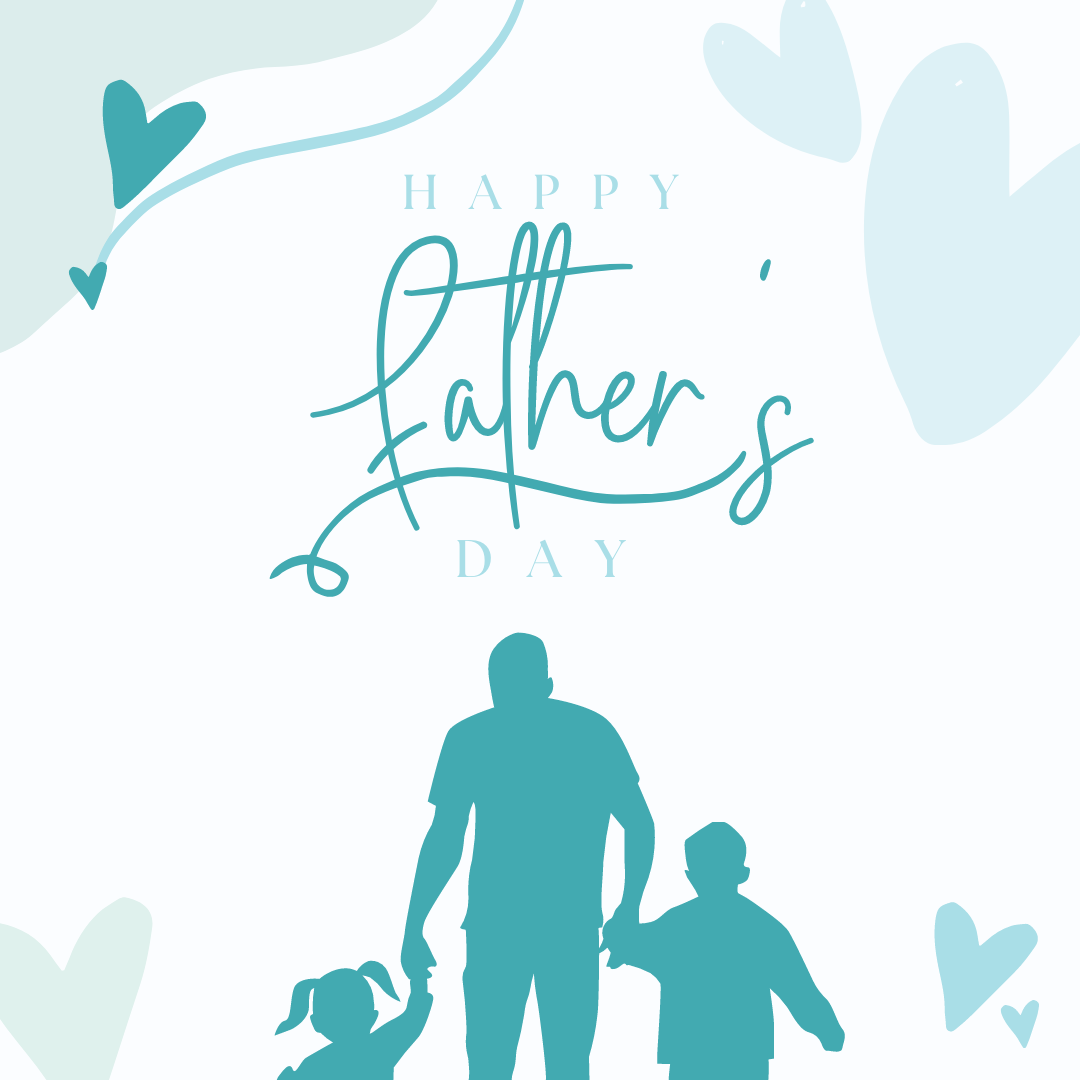 Combine Sculptra
®
and SkinPen
®
to boost collagen production from the inside and outside
Two treatments of Sculptra

®

Two treatments of SkinPen

®

Complimentary Revision

®

DEJ Kit
Starting at $2160 (savings of $829-$1140)
A healthy supply of collagen makes for a more youthful-looking complexion.  Gradual loss of collagen over time results in volume loss and skin quality changes. By age 45, most people will have lost 25% of their collagen.
Sculptra® works deep within the skin to stimulate collagen production and help restore your skin's structural support and volume, resulting in a smoother, more youthful appearance. Sculptra® is now FDA approved for the correction of fine lines and wrinkles in the cheek area, providing firmer skin
and a natural looking glow. 
The SkinPen®'s microneedles penetrate the skin's surface, causing tiny mico-injuries, which in turn trigger a natural healing response and activate the creation of new tissue, rich in collagen and elastin proteins. These proteins improve skin quality, visibly reduce facial acne scars and neck wrinkles, and leave the skin more smooth, radiant, and younger-looking.
By combining both Sculptra® and SkinPen®, you are boosting the collagen in your skin deep within and on the surface for a powerful duo of rejuvenating effect. 
Curious about how this treatment package could help rejuvenate your skin?
20% off any customized Tier 5 filler treatment
 (applies to all fillers)
Dermal fillers are one of our most common treatments performed at ReFresh because the results are so impactful When injected beneath the skin, dermal fillers can restore lost volume, smooth lines, soften creases and enhance facial contours, creating an overall more youthful and restored look. This makes filler treatments a cost-effective way to look younger without surgery or downtime.
At ReFresh we use a broad portfolio of dermal fillers from the Juvéderm®, Restylane® and RHA® families. We select the fillers that perform best for your treatment goals, resulting in a natural look and feel Our aesthetic injection specialists are highly trained, experienced and gentle,
making patients feel comfortable and at ease. 
Book your consultation today and have one of our aesthetic injection specialists develop a customized plan to help you look and feel your ReFreshed Best!
Book your consultation today and have one of our aesthetic injection specialists develop a customized plan for a more youthful looking you!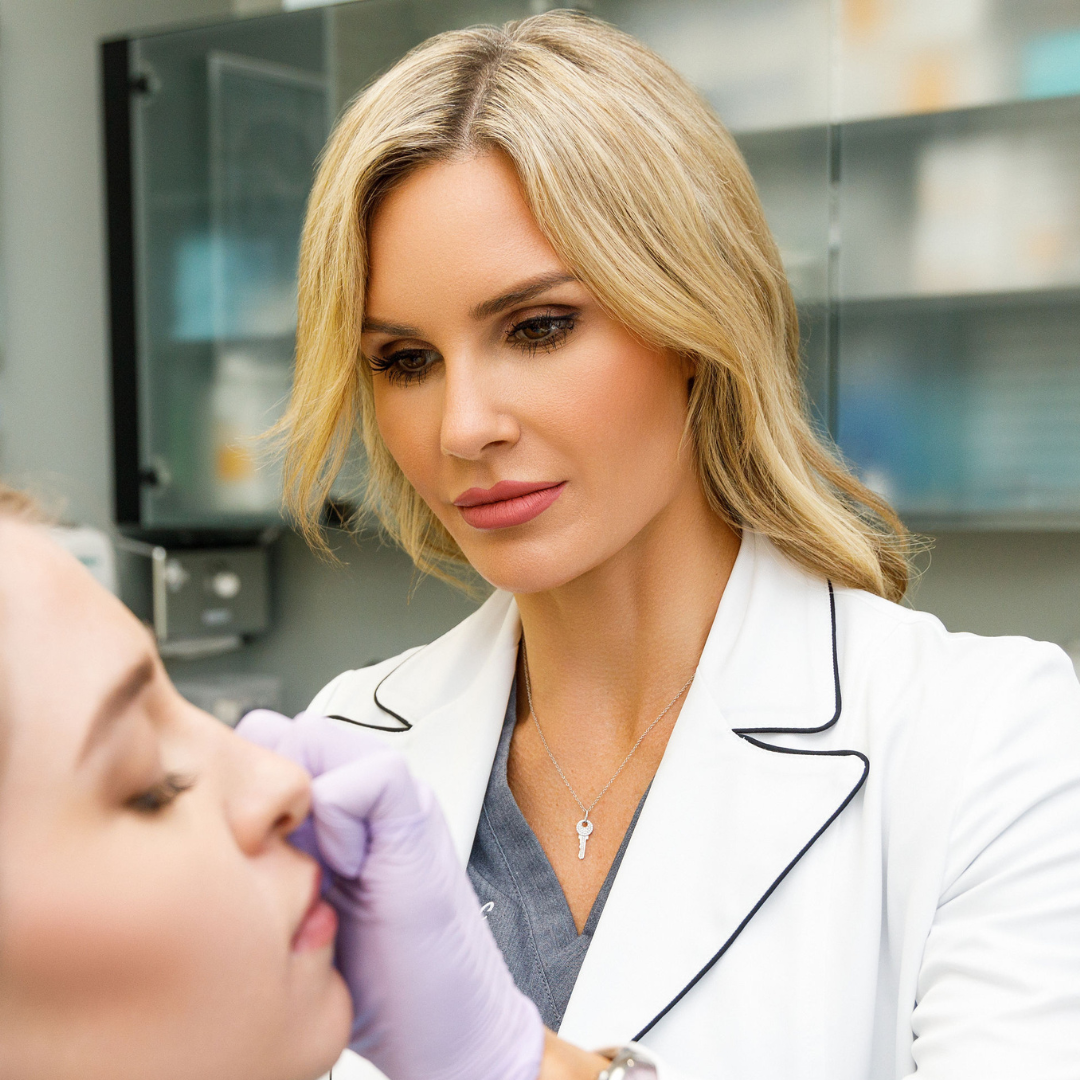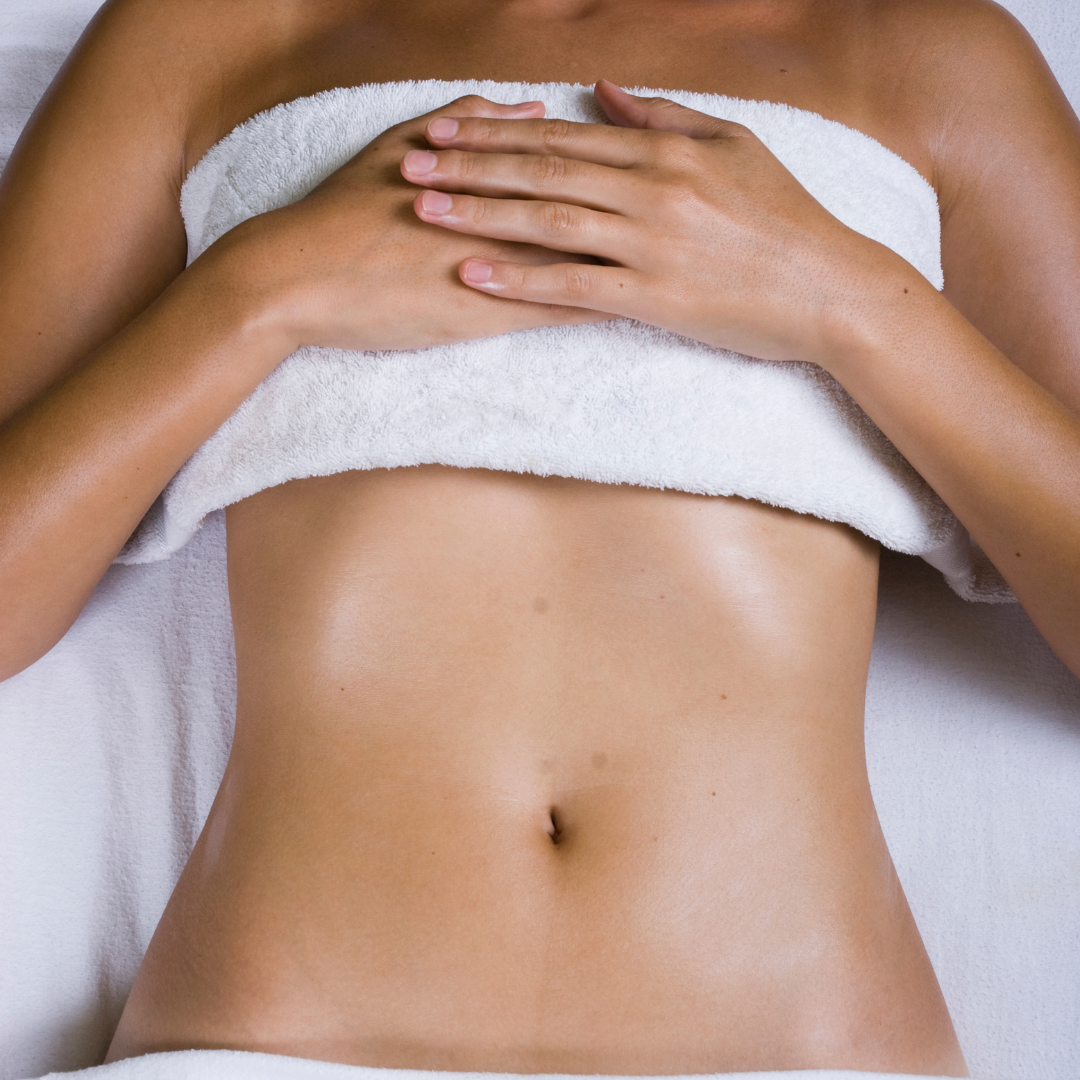 Morpheus8 Summer Package: 
Schedule three Morpheus8 treatments to the face and/or body over June, July and August and receive a 20% discount as well as a complimentary Revision® DEJ Age-Defying Power Regimen (value of $280)
Morpheus8 is the latest technology in skin tightening which delivers targeted radiofrequency heat to the deeper layers of the skin with tiny microneedles, resulting in increased collagen production. It can achieve a wide range of benefits including:
reduction in fine lines and wrinkles
tightening of sagging skin
smoothing skin texture-reducing the appearance of large pores
treating hyperpigmentation and acne scarring
fading stretch marks
reducing fat just below the skin.
CoolSculpting
®
ELITE promotion:
Receive 20% off a package of 4 or more treatments
CoolSculpting® is the number one non-surgical fat reduction procedure that safely freezes away unwanted fat with little to no downtime. At ReFresh we use CoolSculpting® ELITE, the latest and best CoolSculpting® technology!
When paired, CoolSculpting® and Morpheus8 can achieve a powerful body contouring effect! 
Curious about Morpheus8 and/or CoolSculpting®? Book your consultation today to find out if these treatments are right for you! 
Daxxify™ – the long-lasting, peptide-powered frown line treatment!
We are excited to now include Daxxify™ in our portfolio of neurotoxins to treat frown lines at ReFresh! Daxxify™ has a unique formulation that is powered by a novel peptide for long lasting results. Typically results from a Daxxify™ treatment will last about 2 months longer than results from more conventional neurotoxins. 
Speak to your provider about Daxxify™ at your next appointment or schedule a complimentary consultation today!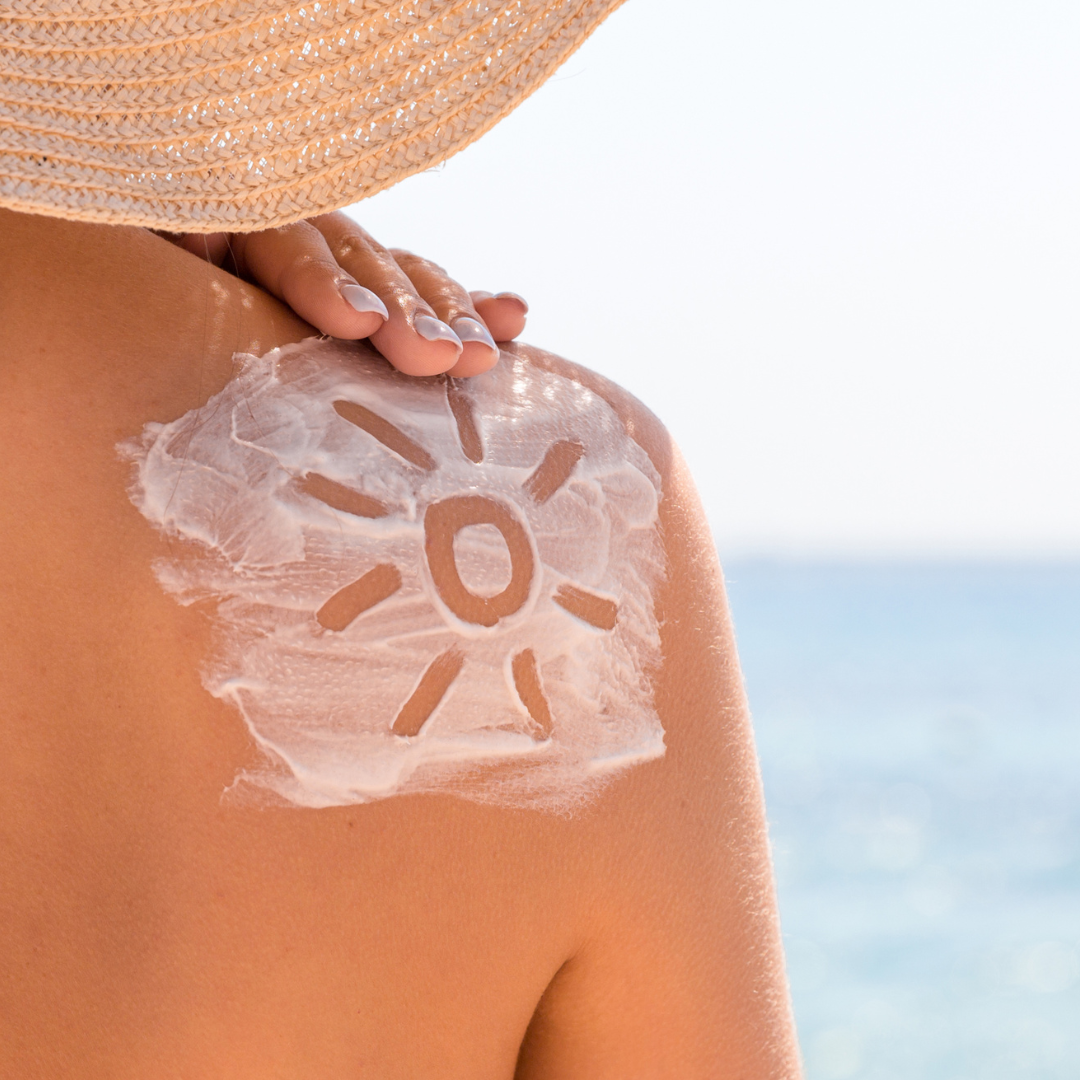 Save 15% off all SPF products and sun hats.
Save 20% off SPF products when purchased in combination with an antioxidant. 
 When it comes to keeping your skin looking young, nothing is more important than protecting yourself from the harmful effects of the sun! A high quality sunscreen is an absolute must – especially in the summer! 
Did you know that 1 in 5 people will get skin cancer by age 70? 
(
skincancer.org
)
By pairing your sun protection with a medical grade antioxidant, you can supercharge your protection against sun damage! We have some great antioxidants at ReFresh that can really help boost the effectiveness of your SPF! 
Finally, don't forget wearing sunglasses and a sun hat – you will not only protect your skin but also look stylish in the sun! 
Pop in to see us and let us advise you on how you can best protect your skin this summer! 
Have SkinMedica® products conveniently delivered to your home AND save!
Get to know Brilliant Connections™, the auto-ship program from SkinMedica®!
Free shipping to your home
Choose the auto-ship interval that's right for you
Save 20% when you sign up for auto-shipment – as an example, that equates to a savings of $59 on each TNS Advanced+ Serum you buy!
Earn Allē® points on all of your orders.
Want to learn more about Brilliant Connections™?