Promotions
Current promotions from Refresh Aesthetic Center
It's hot outside, ReFreshers!
Explore our latest skincare, laser, body contouring and aesthetic injectable offerings below and get yourself ReFreshed for summer!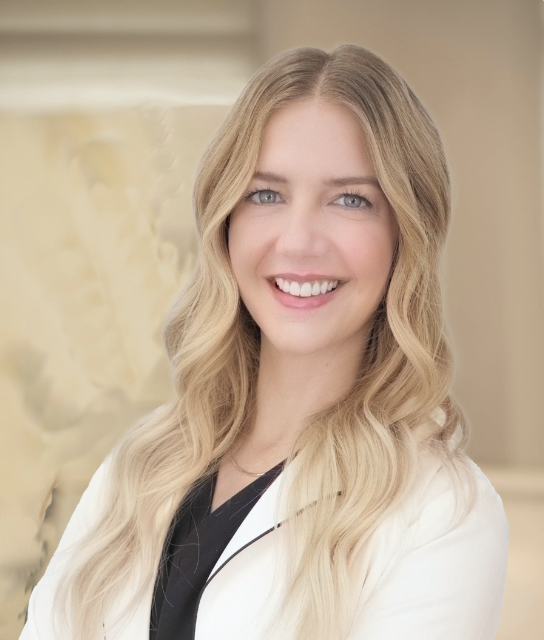 Don't sweat it this summer!
Botox® / Dysport® treatment against underarm sweating with Aesthetic Nurse Specialist Kasey for a promotional price of $800 ($400 savings). 
It is completely normal to sweat if we are hot, nervous or engaging in strenuous exercise. However, if you suffer from excessive sweating for no apparent reason, you might suffer from a condition called hyperhidrosis. Hyperhidrosis is caused by overactive sweat glands and can affect women and men of all ages. 
Botox® or Dysport® injections into the armpits can be a successful treatment of hyperhidrosis. The neurotoxins temporarily block the chemicals that signal to your glands that it is time to produce sweat, resulting in dryer fresher underarms and a reduction in body odor. 
How long the effects of neurotoxins last varies from patient to patient, however, typically patients can expect a relief from excessive sweating for 6 months or longer. 
Want to sweat less this summer and feel your refreshed best? Call 414.964.1111 or book your appointment with Kasey now!
Sculptra
®
and SkinPen
®
are two powerful ways of boosting your body's natural collagen production – the ultimate ingredient for younger looking skin!
Two treatments of Sculptra® at 20% off & complimentary Revision® DEJ Kit
Starting at $960 (savings starting at $524)
Two treatments of SkinPen® at 20% off &complimentary Revision® DEJ Kit
Starting at $640(savings of $444)
A healthy supply of collagen makes for a more youthful-looking complexion.  Gradual loss of collagen over time results in volume loss and skin quality changes. By age 45, most people will have lost 25% of their collagen.
Sculptra® works deep within the skin to stimulate collagen production and help restore your skin's structural support and volume, resulting in a smoother, more youthful appearance. Sculptra® is now FDA approved for the cheek area, resulting in the softening of lines, wrinkles and providing firmer skin with a natural looking glow.
The SkinPen®'s microneedles penetrate the skin's surface, causing tiny mico-injuries. In turn, this triggers the activation of collagen production and elastin in the skin resulting in improved skin quality, tone, texture and a reduction in fine lines and wrinkles.
Curious about how these treatments could help rejuvenate your skin? Now is the time to schedule your complimentary consultation by calling (414) 964 1111.
Receive 20% off single treatments with Licensed Aesthetician Loredana Pitti in August.
Treatments included are: HydraFacial MD®, Diamond Glow®, SkinPen®, Sciton® BBL® & Moxi®. 
Loredana is being highlighted because of her kind, professional manner and passion for skincare, which enables her to achieve amazing results for her patients.
Call (414) 964-1111 or click HERE.
Treatments must be received by 8/31/2023. Cannot be combined with other promotions except Alle/Aspire rewards. Please mention this offer when scheduling.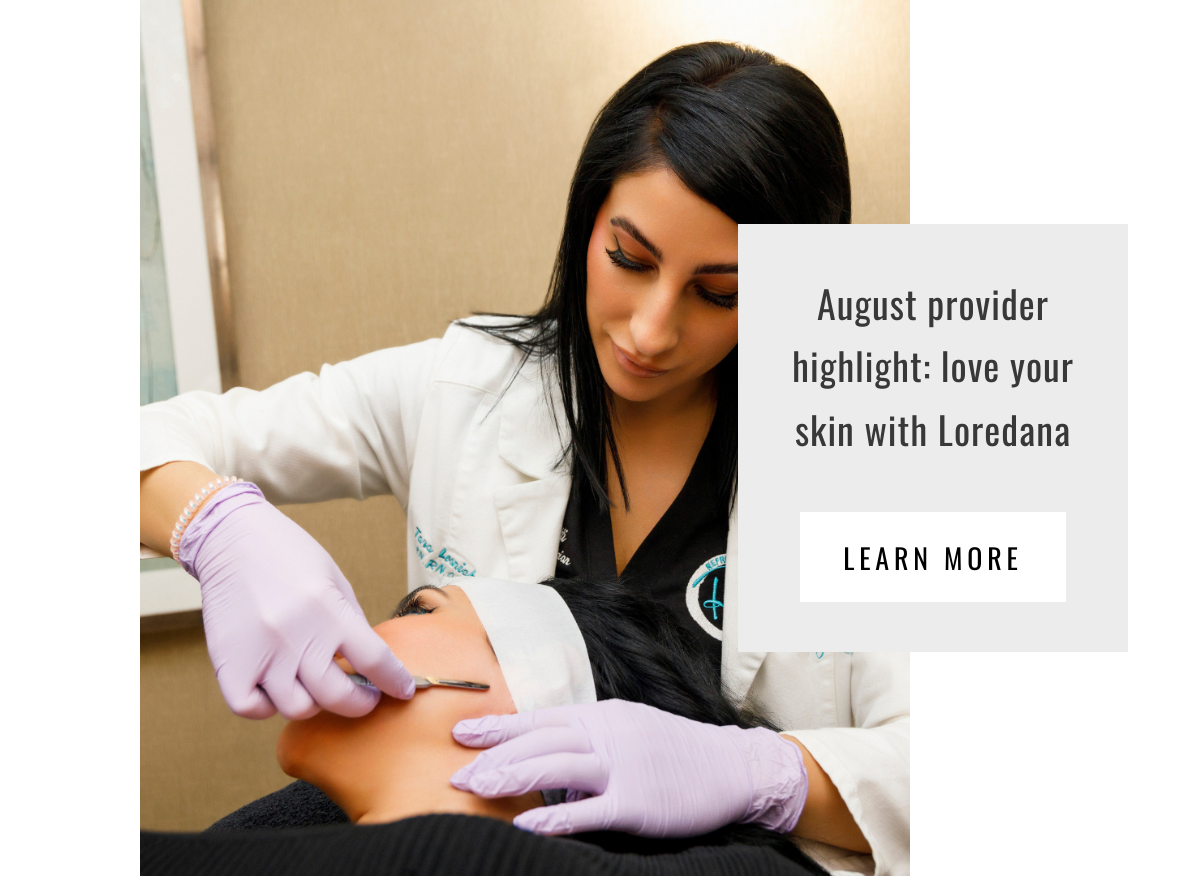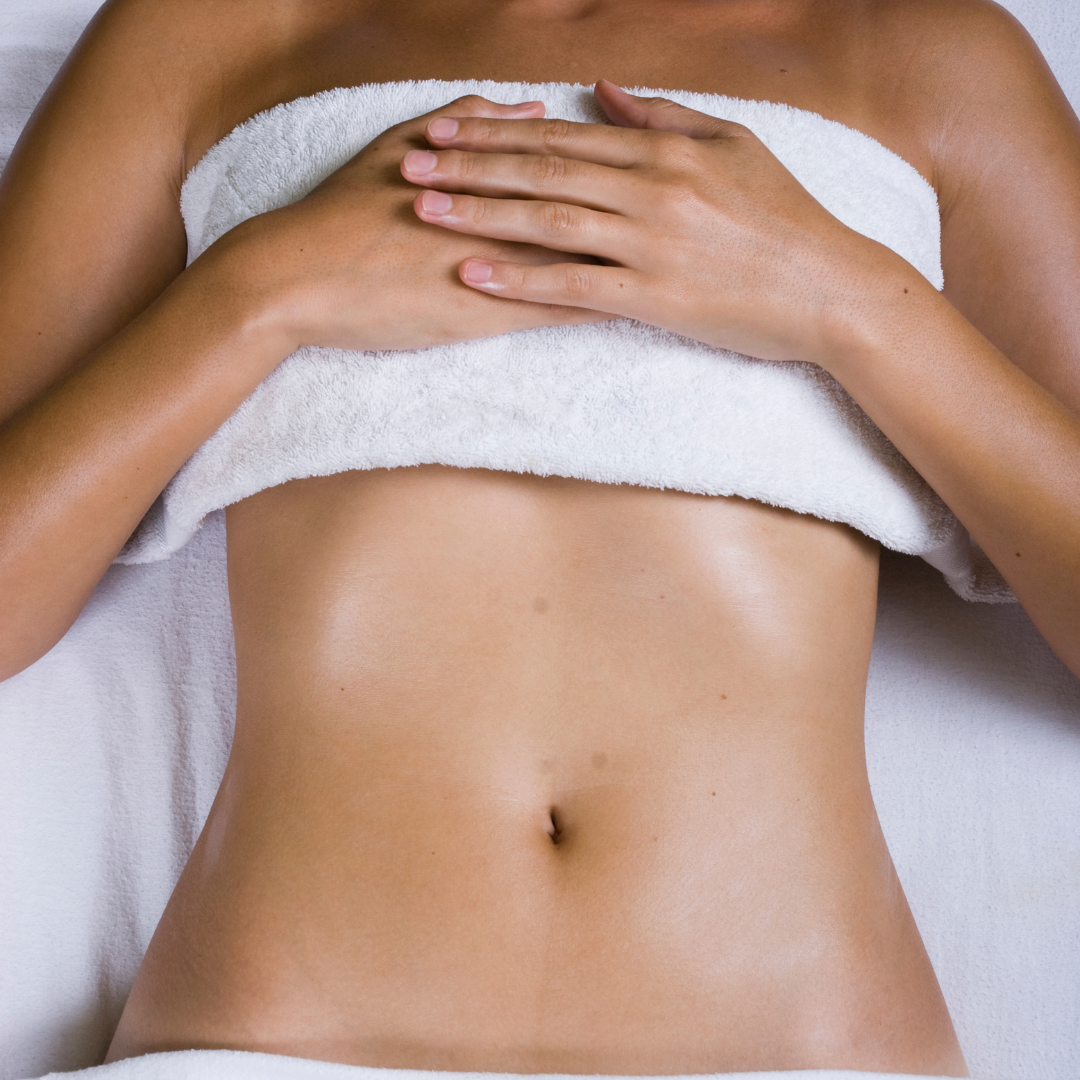 Morpheus8 Summer Package: 
Schedule three Morpheus8 treatments to the face and/or body and receive a 20% discount as well as a complimentary Revision® DEJ Age-Defying Power Regimen (savings starting at $640)
CoolSculpting® ELITE promotion:
Receive 20% off a package of 4 or more treatments (savings starting at $400)
 CoolSculpting® is the number one non-surgical fat reduction procedure that safely freezes away unwanted fat with little to no downtime. At ReFresh we use CoolSculpting® ELITE, the latest and best CoolSculpting® technology!
Morpheus8 is the latest technology that addresses laxity in the skin by delivering targeted radiofrequency heat to the deeper layers of the skin, resulting in increased collagen production. Morpheus8 can achieve a wide range of benefits, including:
reduction in fine lines and wrinkles
tightening of sagging skin
smoothing skin texture-reducing the appearance of large pores
fading stretch marks
When paired, CoolSculpting® and Morpheus8 can achieve a powerful body contouring effect! 
Curious about Morpheus8 and/or CoolSculpting®? Book your consultation today by calling 414-964-1111.
20% off any customized total face dermal filler rejuvenation. 
(Applies to tier 5 treatments).
Dermal fillers are one of our most common treatments performed at ReFresh because the results are so impactful. When injected beneath the skin, dermal fillers can restore lost volume, smooth lines, soften creases and enhance facial contours, creating an overall more youthful and restored look. This makes filler treatments a cost-effective way to look younger without surgery or downtime.
At ReFresh we use a broad portfolio of dermal fillers from the Juvéderm®, Restylane® and RHA® families. We select the fillers that perform best for your treatment goals, resulting in a natural look and feel Our aesthetic injection specialists are highly trained, experienced and gentle,
making patients feel comfortable and at ease.
Book your consultation today and have one of our aesthetic injection specialists develop a customized plan to help you look and feel your ReFreshed Best!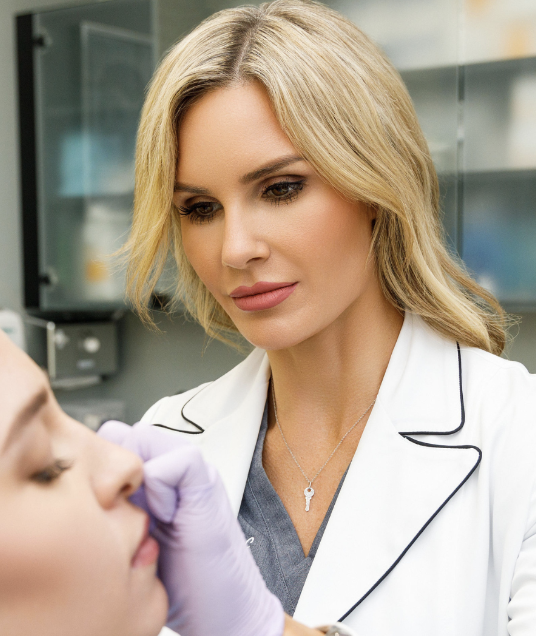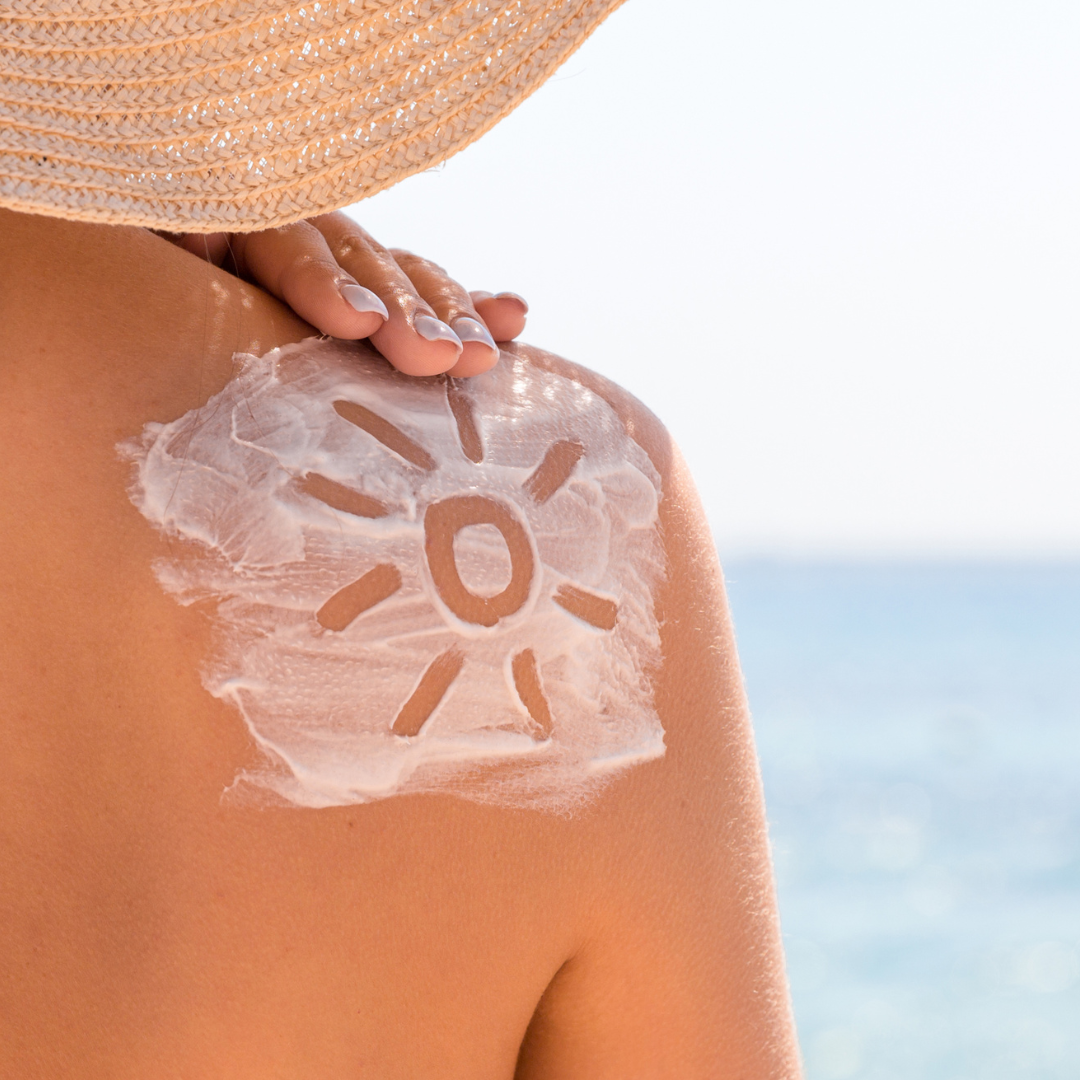 Save 15% off all sunscreens and hats OR save 20% when you add an antioxidant
(includes Revision® DEJ Boosting Serum, SkinMedica® TNS® Advanced+ Serum & Lumivive® System, skinbetter® Mystro, ZO® Growth Factors)
 When it comes to keeping your skin looking young, nothing is more important than protecting yourself from the harmful effects of the sun! A high-quality sunscreen is an absolute must – especially in the summer! 
Did you know that 1 in 5 people will get skin cancer by age 70?  (skincancer.org)
By pairing your sun protection with a medical grade antioxidant, you can supercharge your protection against sun damage! We have some great antioxidants at ReFresh that can really help boost the effectiveness of your SPF! 
Finally, don't forget wearing sunglasses and a sun hat – you will not only protect your skin but also look stylish in the sun! 
Visit our SkinEssentials Store™ or speak with one of our clinical providers about our clinically proven medical grade skin care products.
Give your skincare regimen that extra efficacy boost with Revision® D·E·J Daily Boosting Serum™
Until the end of August, purchase one Revision® D·E·J Daily Boosting Serum™ and receive a complimentary 0.5 oz size (valued at $135)
Revision® D·E·J Daily Boosting Serum™ is a powerhouse serum formulated with patent-pending Sunflower Sprout Extract Technology, a robust antioxidant blend and other efficacious ingredients to:
Help protect the skin's energy source
Support skin's natural collagen and elastin so the appearance of skin firmness and elasticity can be maintained
Improve the overall appearance of photodamage that include more noticeable wrinkles, loss of skin elasticity, rough skin texture and uneven skin tone
Strengthen the skin barrier
By applying Revision® D·E·J Daily Boosting Serum™ to your skin at the beginning of your skin care regimen, you energize your skin cells and thereby enhance the efficacy of all other skin care products that you apply afterwards. An absolute beauty must-have for everybody who is serious about maintaining beautiful, youthful-looking skin!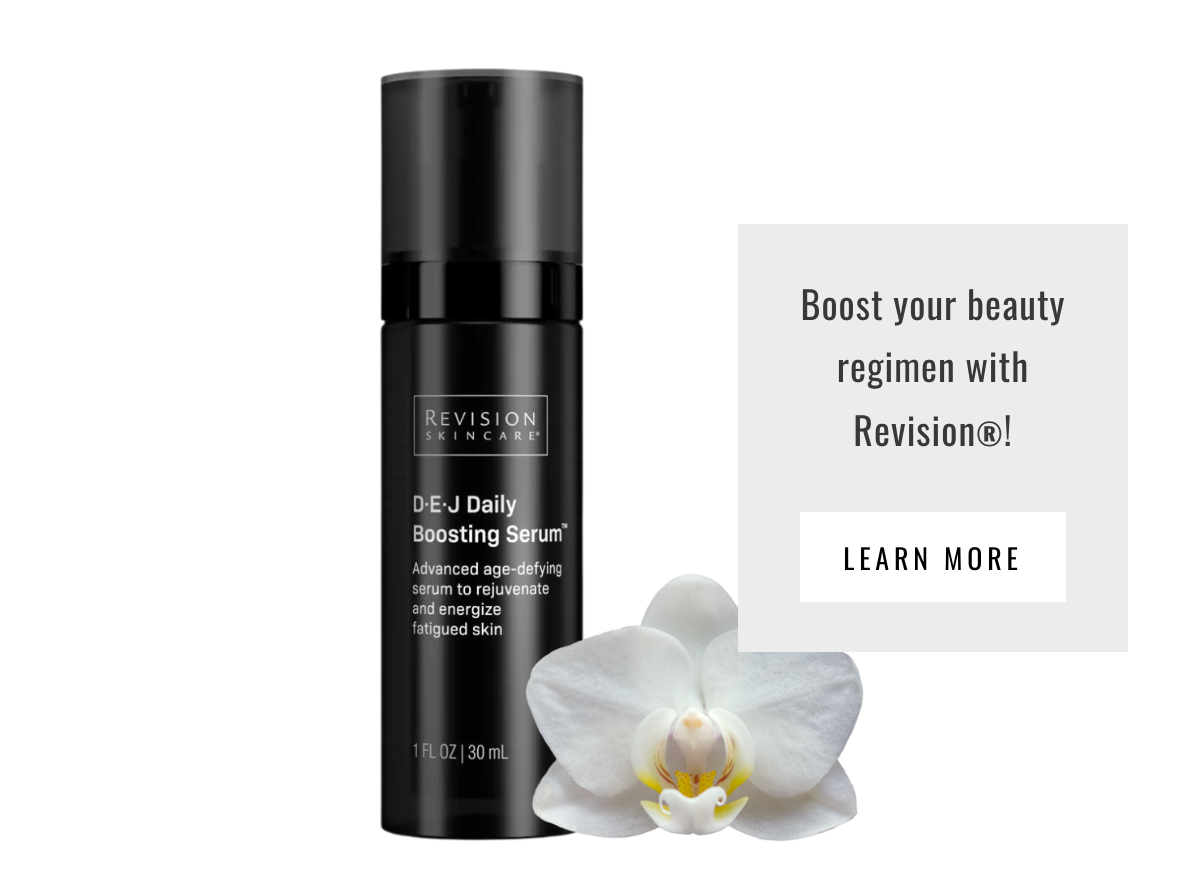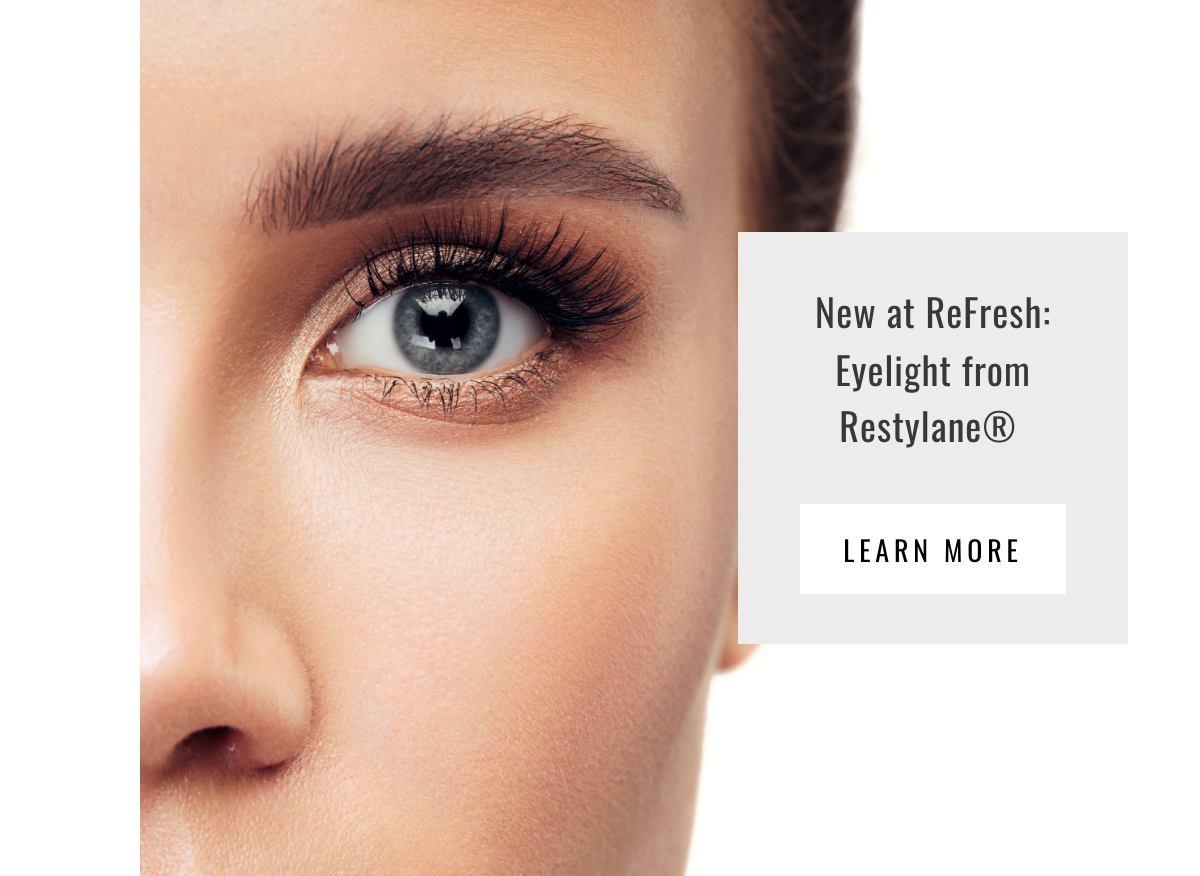 New at ReFresh: Eyelight – the first under-eye filler from Restylane®
As we age, our facial skin begins to lose its elasticity and volume. As a result, the face droops and shifts downwards and facial features may appear as hollow, such as the area under the eyes. 
Restylane® Eyelight is a dermal filler composed of hyaluronic acid (HA), a natural substance that already exists in the body. It is designed to temporarily restore volume to the hollows under the eyes, creating a more youthful, refreshed-looking appearance. 
Worried about under-eye hollows? Interested in Restylane® Eyelight?Schedule a complimentary consultation by calling 414-964-1111.