Brows, Lashes & Make-up
Experience Techniques for Fuller, Luscious Brows and Lashes at Milwaukee's ReFresh Aesthetic Center
®
Brow Lamination
Brow lamination involves the "perming" of your eyebrow hairs to provide a fuller, more even look.
It can also help keep them in place after washing off any cosmetics you may wear. This procedure is best for anyone who wants to make a thin brow appear more full and fuller brows look more styled and manageable, all within 30 minutes.
Brow Tinting
Enhance, shape, and define
Eyebrow tinting is the process of applying dye to enhance, shape, and define your natural brows. It gives the appearance of thicker, more youthful looking brows.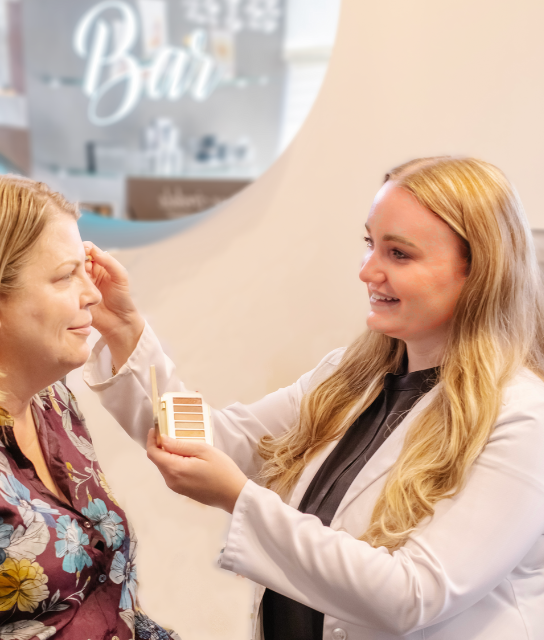 Elleebana Lash Lift & Tinting
If you want darker and more noticeable lashes, then Elleebana lash lifts and tinting are for you.
A lash lift is a perm for your eyelashes. Unlike a lash extension, a lash lift simply alters the shape and color of your natural lashes. The treatment involves boosting and lifting each individual lash before tinting them for thicker, darker, longer-looking lashes. The results can last up to three months.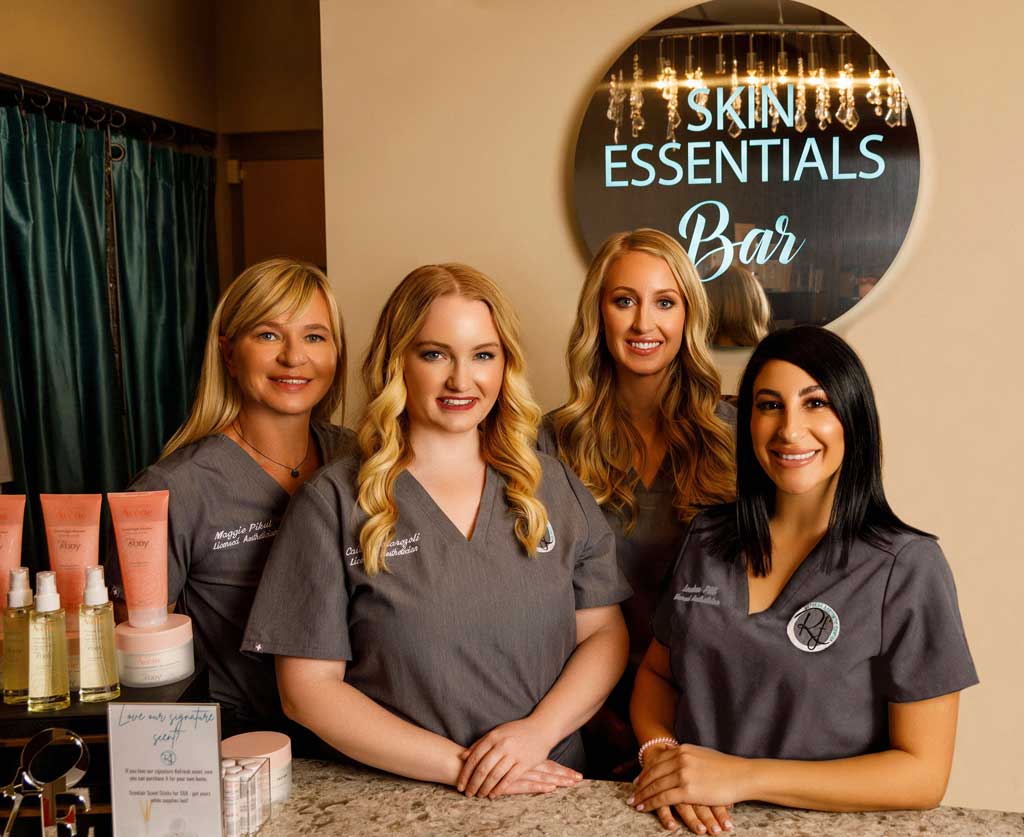 Latisse
LATISSE® remains the one and only prescription treatment clinically proven to grow eyelashes.
While many individuals aspire to have longer, thicker, and darker eyelashes, most are looking for long-term improvements that other products or treatments may not provide. Approved by the FDA in 2008, LATISSE® is an at-home treatment that can help you achieve lash fullness that lasts. Because it is a prescription product, we must first determine if LATISSE® is right for you through a brief review of your medical history by a licensed medical professional.
Makeup Consultations & Applications
Makeup Consultations
Our trained aesthetic providers can assist you with all your makeup needs by color matching your skin and finding the best mineral products for you using Jane Iredale Skincare Makeup. This service also includes a full makeup application
Makeup Applications for Special Events
If you have a special event and would like a professional makeup application, ReFresh can accommodate your needs. Our aesthetic providers will give you a flawless finish for your special event by using Jane Iredale Skincare Makeup.